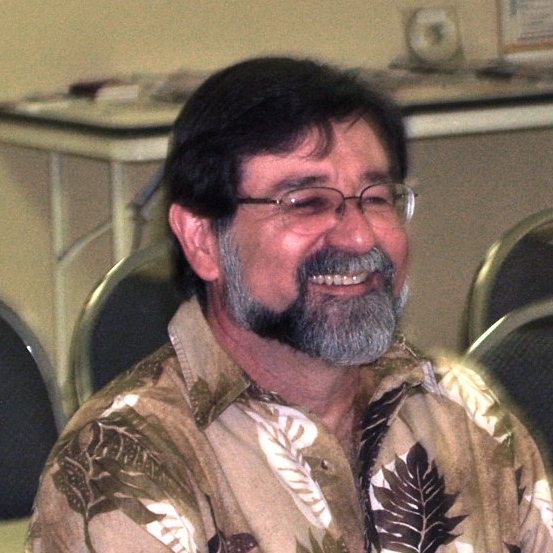 Reg Larkin – Pastor, Elder
Reg Larkin became our full-time Pastor/Teacher in 2007.  He fills the pulpit four Sundays each month.  Pastor Larkin is also a family counselor and can be contacted at                                       reglarkin555@gmail.com.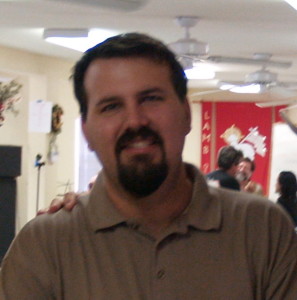 Tim Van Allen – Elder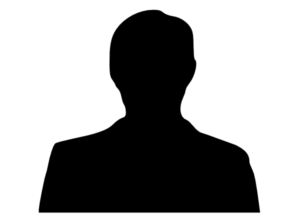 Sid Miedema – Elder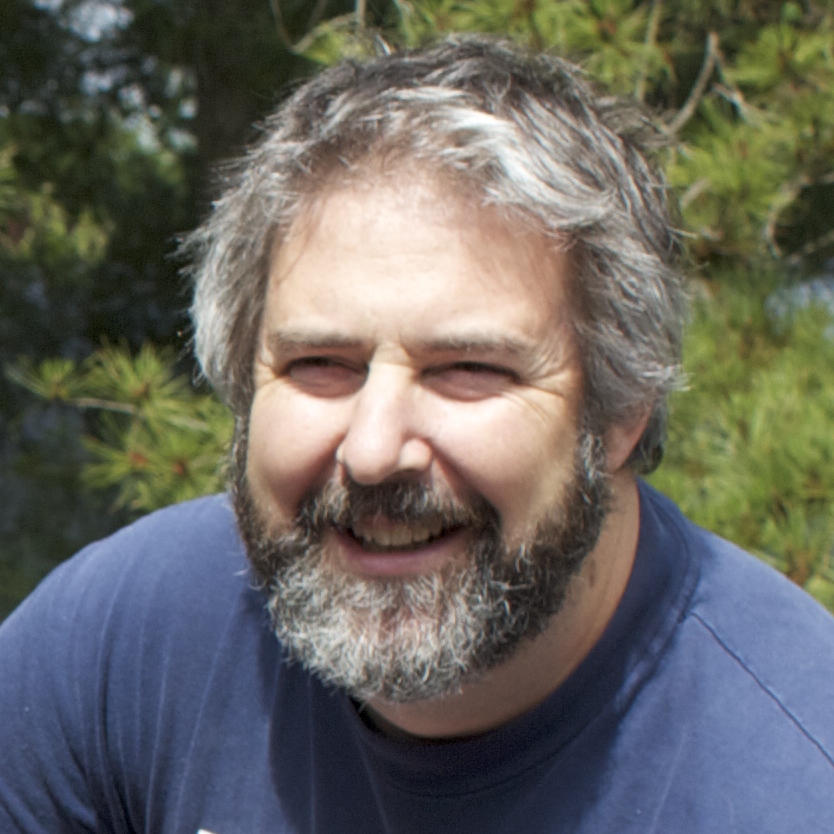 Stephen Brown – Worship Leader
Stephen has been leading worship at GBF since 2009, when he took over for the venerable Brad Hammack.  In addition to leading the worship team, managing sound equipment, audio equipment, and media engineers, Stephen is an active songwriter and composer.
By day, Stephen is a developer at Dell Computers.
Stephen can be contacted at stephen@gbfbastrop.org
Deacons:
Stephen Brown (President, Music, Internet)
Troy Miedema (Vice President, Facilities)
Lorne Schlotfeldt (Treasurer, Supplies, Children's Church)
Secretary:
Jodi Schlotfeldt
Benevolence:
Kim Casper
Tim Van Allen
Debbie Steffe
Missions:
Larry Schlotfeldt
Tim Van Allen
Children's Church:
Jodi Schlotfeldt
Website Administration
Artem Skvortsov